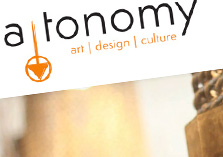 A responsive, e-commerce website for a new furniture and lighting company in Chagrin Falls.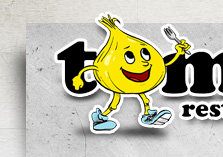 Tommy's new website contains a categorized menu, box lunch order form, dynamic news & announcements and a gift shop.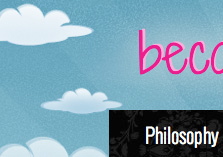 This newly launched e-commerce website promotes nutrition and lifestyle education and contains a blog, intake forms and testimonials.