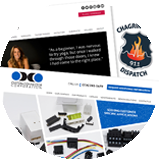 My creative marketing services include logo design, brand identity, website design & development, social media marketing, email marketing, brochures & newsletters and website packages for small businesses.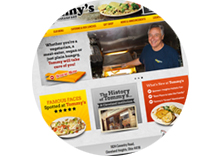 From restaurants and recruiters to lawyers and landscapers, these are my projects. I work with many Cleveland based companies, but also have clients all across the country, including Texas, Oregon, Florida and North Carolina.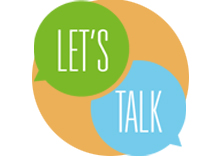 Whether you need a website design, a creative logo, help with social media or a quick brochure, I'd love to hear from you. I'm in Cleveland, Ohio, but I work with companies all over the country. Call or send me an email.